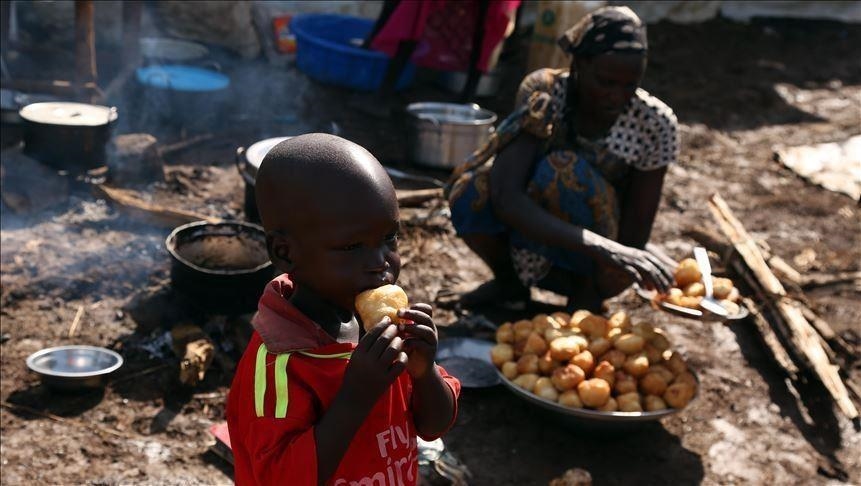 World Bank approves $2.3 billion worth of food assistance to these 11 African countries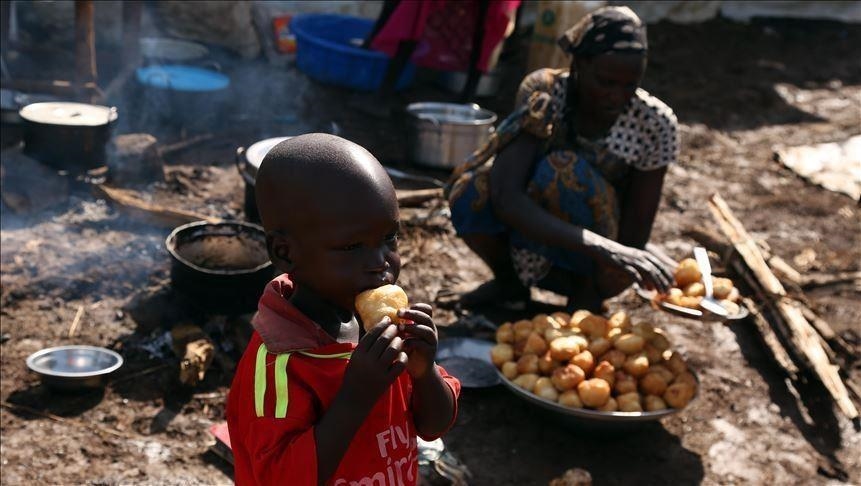 11 countries in Southern and East Africa will benefit from the $2.3 billion financing package.
The funds would be disbursed in phases, under the World Bank's Food Systems Resilience Programme.
At least, 66.4 million Africans are at risk of being affected by the continent's worsening food insecurity.
Amid widespread food shortages across many parts of Africa, the World Bank has announced plans to disburse the sum of $2.3 billion towards helping severely affected countries in Eastern and Southern Africa.
Business Insider Africa understands that the money would be disbursed under the World Bank's Food Systems Resilience Programme.
READ: 15 most expensive cities to live in Africa, according to latest stats for Q1 2022
The 11 countries that are set to benefit are: Ethiopia, Madagascar, Comoros, Democratic Republic of Congo and Lesotho. Others are Zimbabwe, Tanzania, Zambia, Malawi, South Sudan and Mozambique.
The funds would be disbursed in two phases. During the first phase, Ethiopia and Madagascar will receive a total sum of $788 million. At least, 2.3 million are expected to benefit from the financing package.
The remaining 9 countries will participate in the later phases of the food security resilience programme.
READ: As Nigeria's inflation rate accelerates to 17.71%, the World Bank warns millions could face extreme poverty
The World Bank further explained that the programme is mainly aimed at enhancing African countries' inter-agency food crisis response strategies, including by strengthening early-warning systems and rapid-response planning, and boosting emergency support for food producers. It will also entail the creation of food reserves and other measures.
As you should know, many African countries have been grappling with food insecurity challenges caused by both natural and man-made factors such as drought, wars, the pandemic and most recently, the war in Ukraine.
READ: African countries have failed to benefit from abundant gas reserves on the continent and could be running out of time to do so, IEA warns
We recently published an article detailing some of the countries that are set to experience worsened food crisis in 2022, according to the International Monetary Fund (IMF). We also reported on how people in East Africa are already going through tough economic times as food prices continue to soar to unprecedented highs.
The World Bank said as many as 66.4 million people across Africa could be affected by the escalating food shortage crisis.