Toyosi Ige premieres 'Oiza's Nexus' short film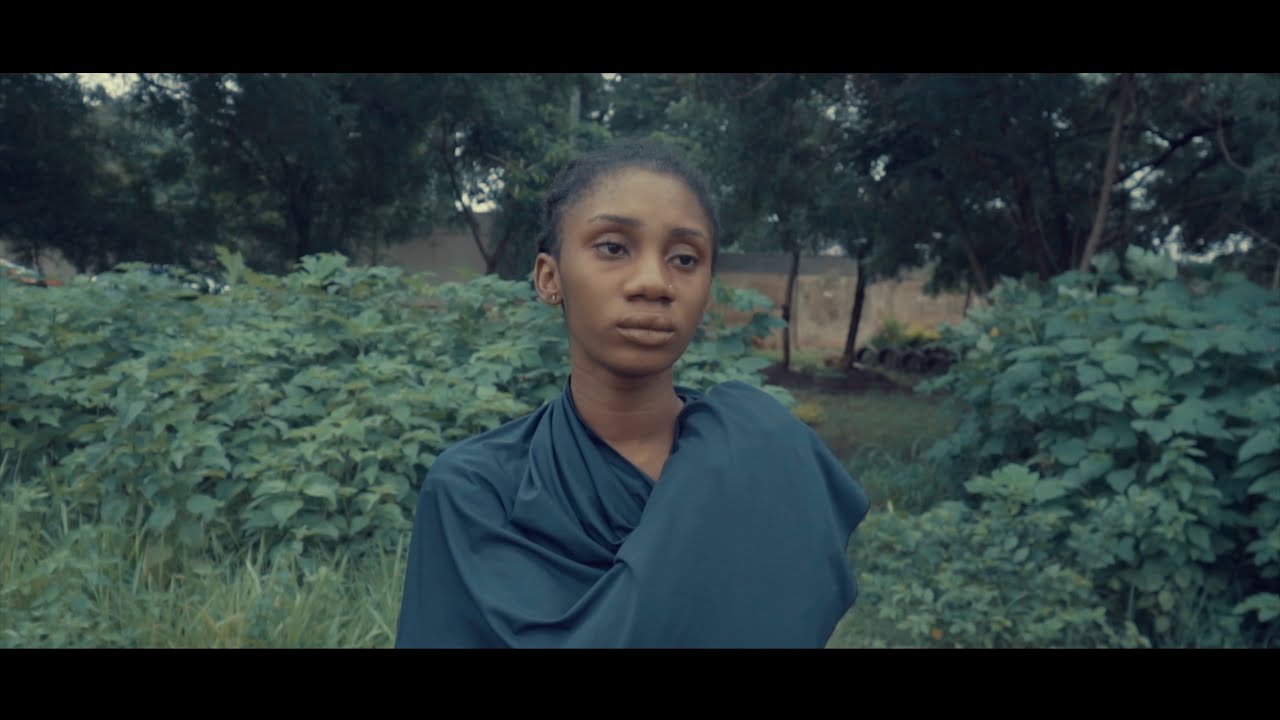 The short film centers on domestic and sexual abuse.
Film director, Toyosi Ige has finally premiered 'Oiza Nexus', his short film centered on gender based violence.
The short film's YouTube premiere comes four months after its first trailer debuted to impressive reviews.
Written and directed by Ige, the short film centers on Oiza, a young girl whose attempt to escape her parents' violent relationship lands her in the arms of a sexual predator neighbour.
The socially relevant story is filled with a number of moral lessons. It stars Sharon Jatto in the principal role, Femi Adekanye, Adebayo Badeji, Mercy Ajayi and Taiwo Hassan Hassan.
Watch the short film: