Jared Cannonier opens up about his first meeting with Israel Adesanya
UFC Middleweight contender Jared Cannonier has spoken fondly of Israel Adesanya ahead of their title fight at UFC 276.
At a press conference ahead of their upcoming fight, Cannonier shared a fun memory from his first meeting with Israel Adesanya. Long before both men ranked as the top two fighters in the UFC, the pair met at UFC 230.
It was a historic day for Cannonier to fight for the first time at middleweight, taking on and defeating David Branch. The Killa Gorilla revealed that he's always admired Adesanya and was excited to meet him.
"We came face-to-face, and I introduced myself because I had been a fan of his already; we were fighting on the same card. I thought that was pretty cool," Cannonier said.
Also read: Israel Adesanya offers ₦1.2 billion to anyone with proof of steroid use
4 players who have no business being nominated for CAF Player of the year
President Muhammadu Buhari gifted jersey in Portugal
While the meeting was a friendly one, Cannonier believes that Adesanya used the opportunity to play some mind games, even claiming that The last style bender left him with an ominous statement foretelling their upcoming fight.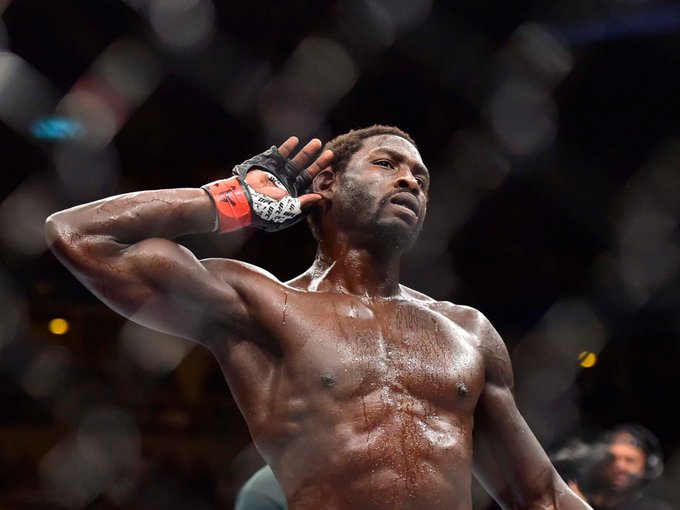 "I congratulated him on his fight, because I got to watch his fight, and it was kind of interesting because he was respectful but it felt like he was kind of sizing me up at the same time. And he even said, 'We'll see each other.'," Cannonier said.
Speaking on his chances going into the octagon to face an Adesanya who boasts of an unblemished Middleweight record, Cannonier believes that the fight is an exciting opportunity to reach new heights.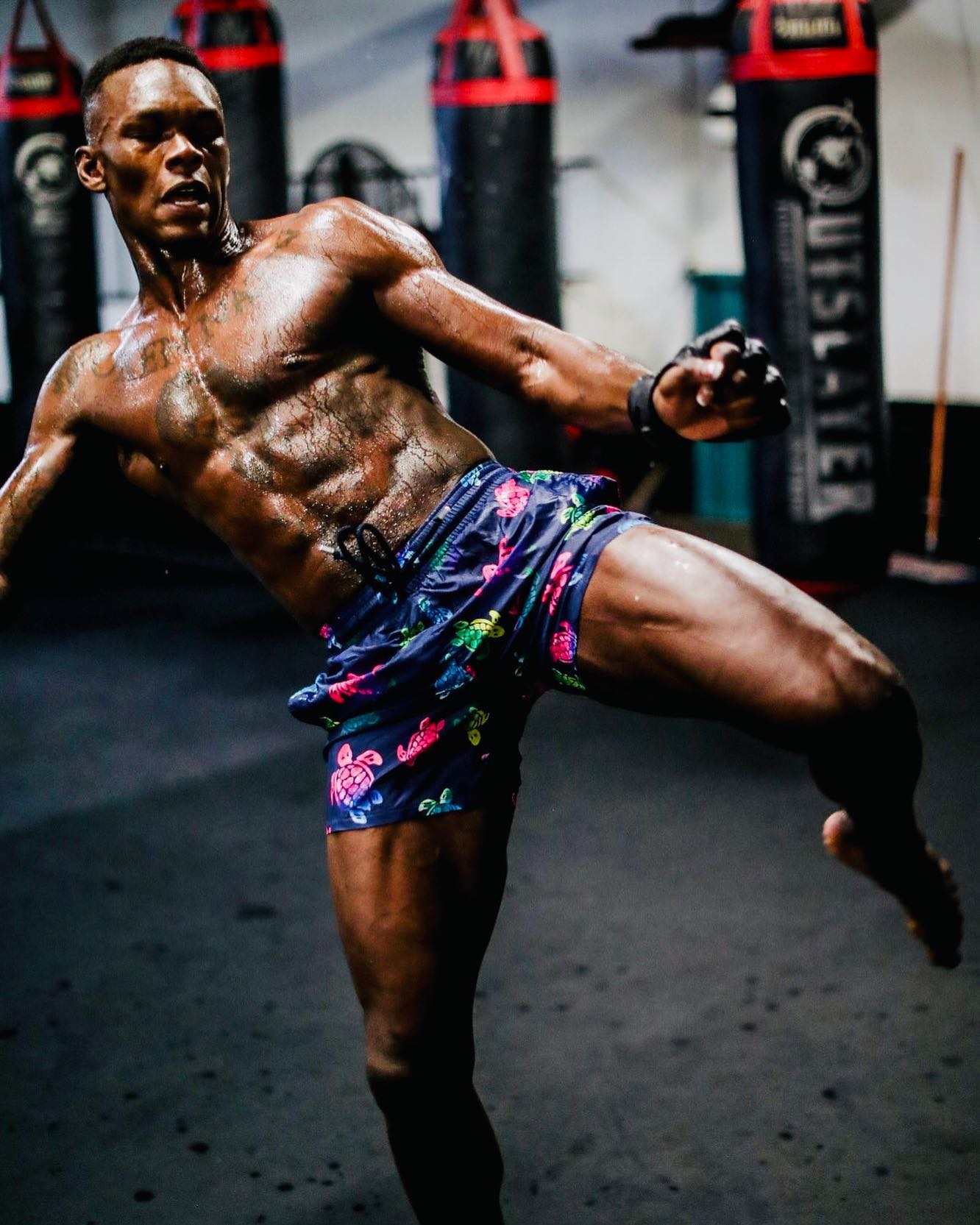 "I'm happy to have the challenge that Israel is going to bring. I expect it's going to bring a different level out of me, and I plan on bringing a different level anyway. I'm excited, but I'm more prepared than excited." he said.
Israel Adesanya will defend his UFC Middleweight championship title against Jared Cannonier in the main event of UFC 276 in Nevada on July 3.