3 Manchester United players that can benefit from Solskjaer's departure
The exit of the Norwegian could be a blessing in disguise for some players who struggled for form under him.
After nearly three years in charge, the reign of Ole Gunnar Solskjaer at Manchester United has come to an end.
That end was looking inevitable. It was rather a matter of when, and it was sealed when the Red Devils lost 4-1 at Watford at the weekend. It was a game they were expected to take all three points from, with tough fixtures against Chelsea and Arsenal to come, but the result at Vicarage Road was the last straw.
As much as some players did well under Solskjaer, others struggled, and his departure could just give room for them to finally shine as fans want them to.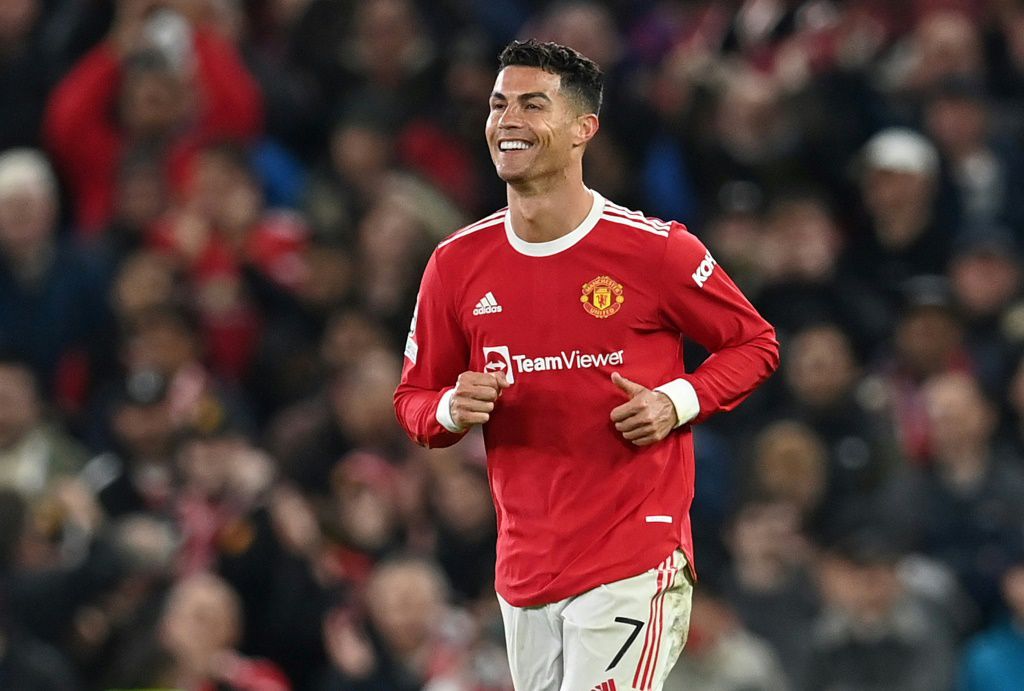 1.) Cristiano Ronaldo
It might sound odd to mention the Portuguese superstar, owing to the fact he is the club's top scorer so far this season with nine goals in 13 competitive matches, hitting the ground running on his debut against Newcastle United with a brace.
As much as Ronaldo has delivered as expected, he has not played to his full potential largely owing to Solskjaer playing him as a lone frontman. This has many at times left him isolated and quiet in games as he was getting very little or no service.
With a hopeful change in approach from Solskjaer's ways, whether under interim boss Michael Carrick or the next permanent manager, Ronaldo will be better utilised, which will bring out more goals and performances from him.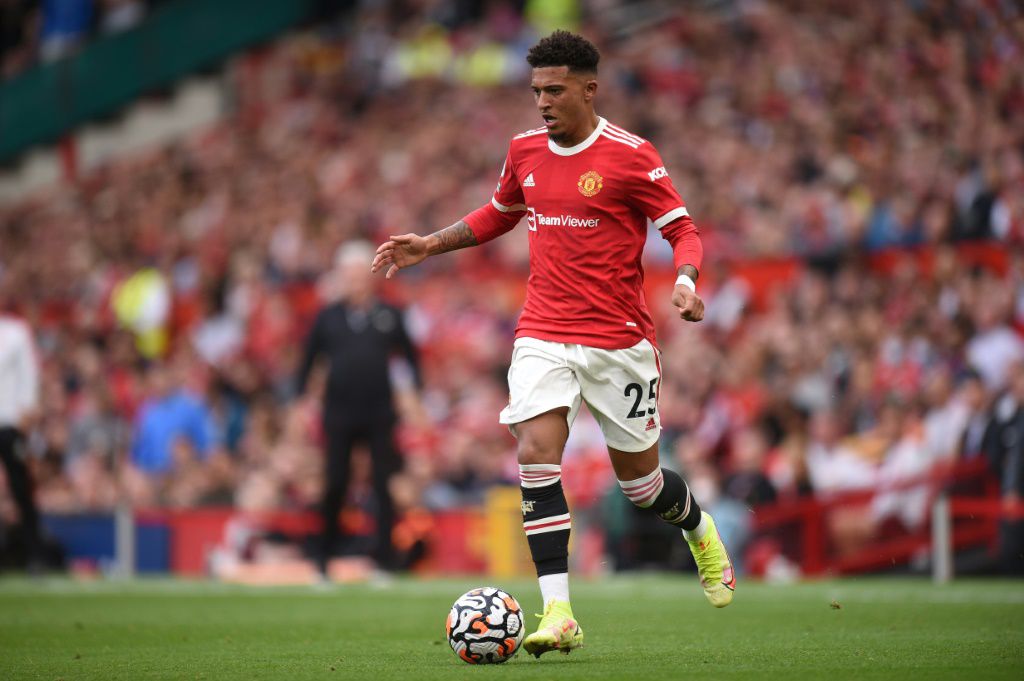 2.) Jadon Sancho
The 21-year-old English man was hunted by the Red Devils since last summer and was seen as a killer signing that would improve the fortunes of the club. Unfortunately Borussia Dortmund were not willing to sell him unless their asking price was met. After plenty back and forth, the deal worth £72.9 million finally stuck this summer.
Sadly, Sancho has failed to live up to expectations or highs of his Dortmund days, scoring only once, failing to register an assist and is not a regular name in the starting XI. Even when Sancho plays, it is largely on the left wing with Mason Greenwood occupying his more favored right flank.
Though Sancho has shown occasional flashes of brilliance, it was clear Solskjaer could not get the best out of him and having already played 14 times in all competitions, now is the time for fans to see what the ex-Manchester City academy player can truly offer and if he is worth the hype and price. Already, his goal against Villarreal is the promise of an immediate improvement.
3.) Donny van de Beek
A constant name Red Devils faithful and neutrals have complained constantly about Solskjaer not using. The Dutch man is very much loved by football enthusiasts and is still fondly remembered for his heroics in the Ajax team that beat Juventus and Real Madrid during the 2018-19 Champions League season, reaching the semi-finals.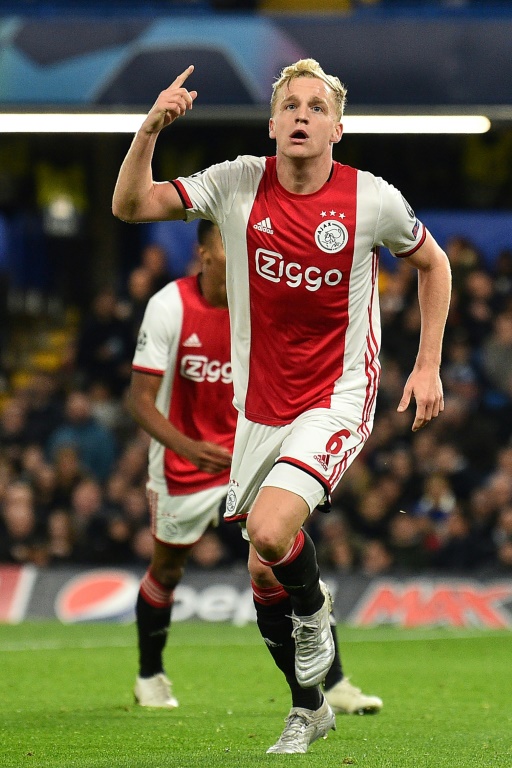 United beat off competition from the likes of Real Madrid, Bayern Munich, Juventus and Barcelona, to sign Van de Beek. He has however been unable to get enough minutes, limited to cameos in the Premier League with Solskjaer preferring the combination of Fred and Scott McTominay in midfield, much to the displeasure of fans.
Van de Beek however put in a good shift in the Watford defeat when he came on in the second half to replace McTominay, scoring only his second goal for the club to peg the scoreline at 2-1. The 24-year-old made some good passes and runs up the field, the kind that highlights his creativity as against Fred or McTominay.
This could be an indication that Van de Beek will be highly-valued and utilised by the next manager.
—
Kunle is an avid writer with interest in topics on sports, politics and health. His articles have featured in Goal.com, Opera News and Vanguard News. He holds a Bachelors and Masters degree in International Relations and is an advocate for people living with Hydrocephalus and other neurological conditions.
—–
Pulse Contributors is an initiative to highlight diverse journalistic voices. Pulse Contributors do not represent the company Pulse and contribute on their own behalf.